Cyber Insurance Premiums are Hitting Orbit
Insurance companies are increasing cyber insurance policy premiums. At the end of 2022, insurance premiums increased 53% in Q3 2022 and an additional 28% in Q4 2022.
Cyber crime continues to increase and organizations have defaulted to their insurance policies to mitigate the risk and recover losses. Insurance companies are pushing back.
As premiums continue to rise, organizations are faced with a tough decision; pay the premiums or increase their cyber security protections.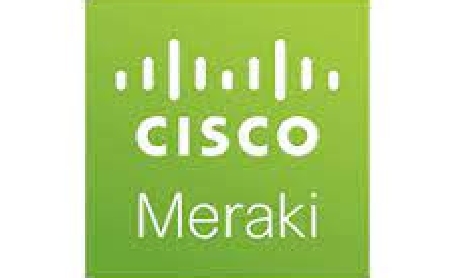 Cisco's Secure Managed Networking Platform