About MySherpa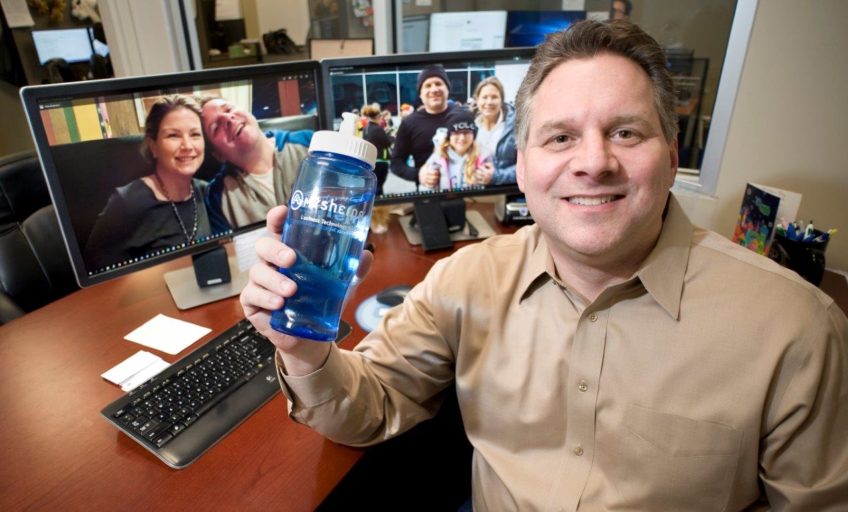 Small- to medium-size companies in the Greater Philadelphia market rely on MySherpa as their trusted guide to IT managed services. Founded by Head Sherpa Greg Gurev in 2001, MySherpa helps clients to reach peak performance by learning how each business uses computerized technology and delivering customized support. We proactively plan for possible issues and take ownership of problems so clients can focus on their climb to success.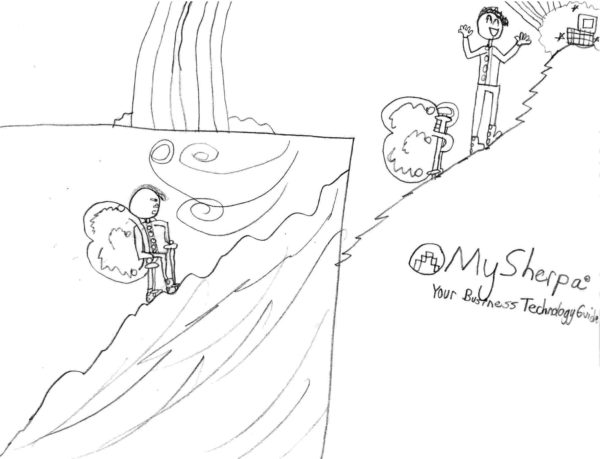 Our seasoned Sherpa guides have the skills and tools to support business technology in various market segments. Construction firms can bid larger projects knowing they have a team at MySherpa to support them. Health care practices rely on MySherpa to enable their electronic health records systems to work flawlessly. Law firms count on our proactive methods to keep their systems humming. Manufacturers appreciate our steady reliability. MySherpa will never leave you stranded.
We're also committed to making our basecamp a great place for Sherpa guides to work. And because community sustains us we invest ourselves in volunteerism.